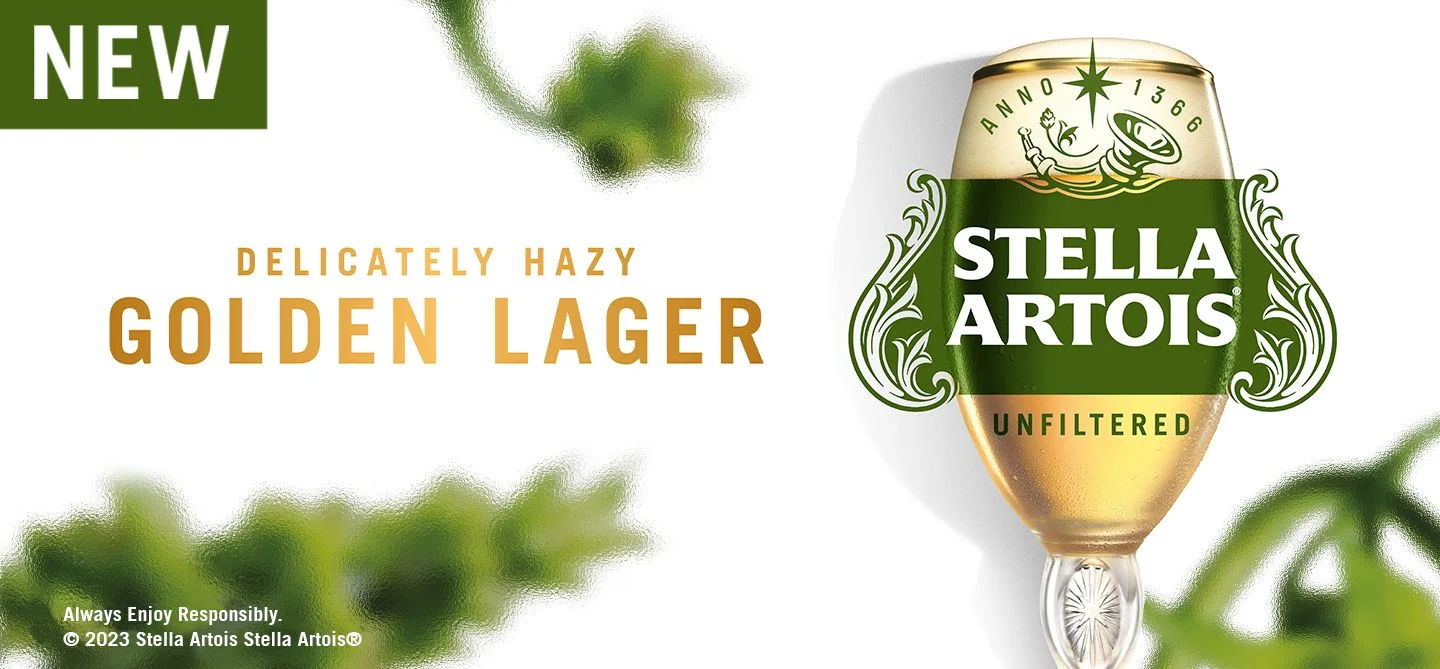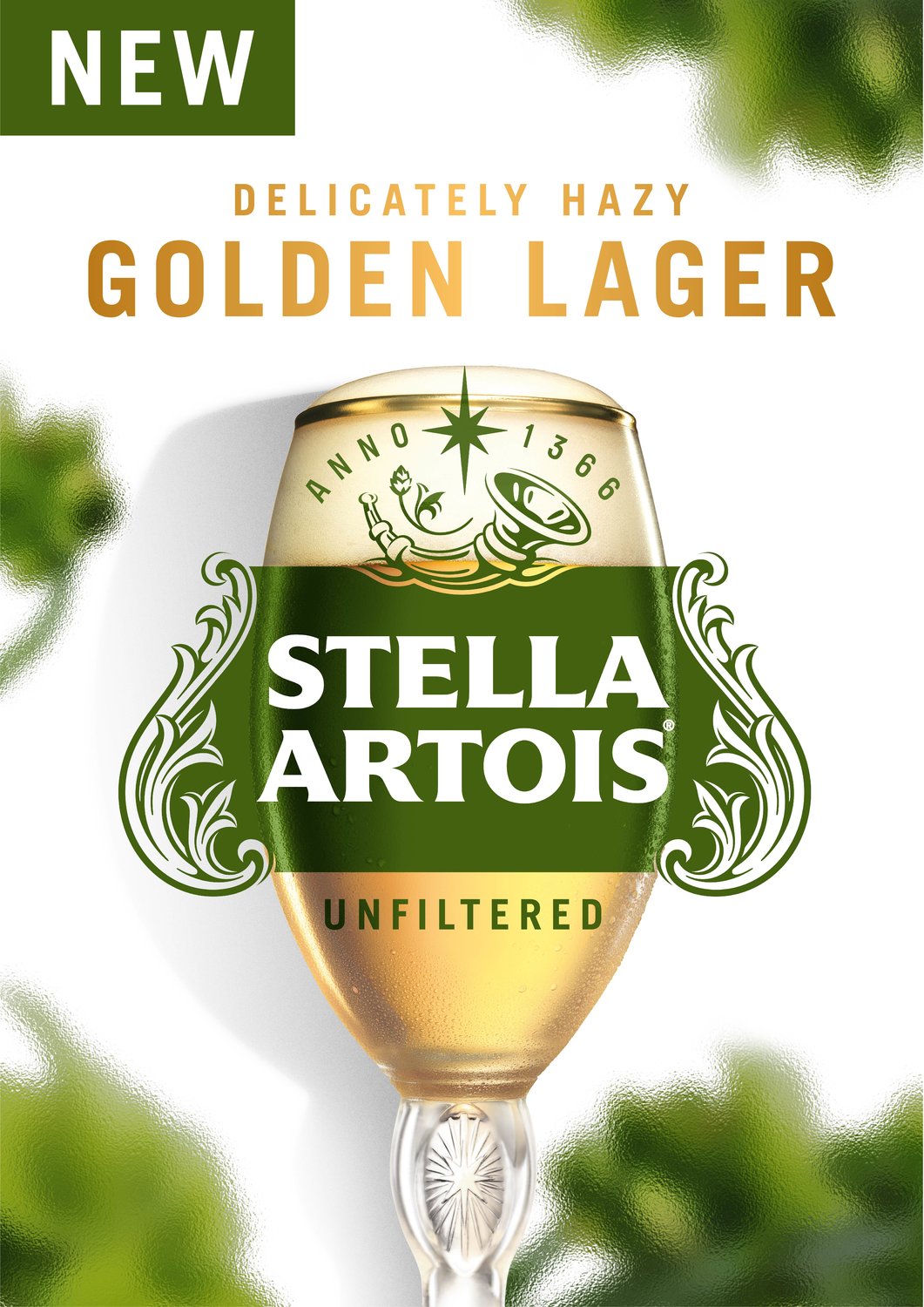 UNFILTERED LAGER
Crisp. Flavorful. Refreshing. Our Belgian brewmasters honor the brewing methods of the past by creating this unfiltered golden lager. The absence of filtration allows the fresh flavors of Malt and Saaz hops to deliver a vibrant taste, pairing perfectly with any meal.​
All nutritional info per 11.2oz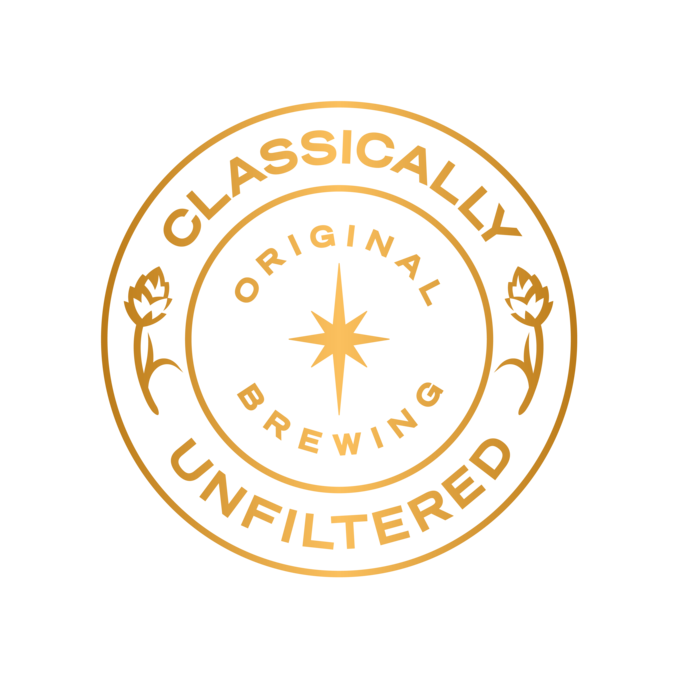 WHAT IS UNFILTERED BEER?
People drink beer with their eyes, and in the last couple of hundred years ultra-clear beers, which had been filtered removing yeast and small proteins, were the most popular due to appearance and familiarity.
Unfiltered beer is quite simply beer that has not been filtered, nothing has been removed, allowing for a more complex flavour and aroma. Flavour molecules attach themselves to proteins during fermentation, so leaving them in produces a greater roundness and mouthfeel, whilst still retaining a crisp, refreshing taste.
Discover Stella Artois Unfiltered Near You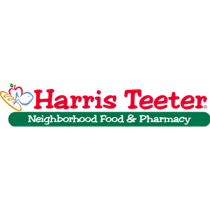 Available for a limited time only in DC, Baltimore, MD and Philadelphia, PA.
Call your local store to confirm inventory