Earn Points. Reedem For Amazing Prizes.
How to earn on MyCooler

1 Dollar = 10 Points
Score 10 pts per $1 spent on your favorite brands by uploading purchase receipts!

Quizzes and More
Take quick quizzes and surveys, and check out branded content!

Referral Points
Help your friends sign up for MyCooler and score major points per referral!
Prizes you can win on MyCooler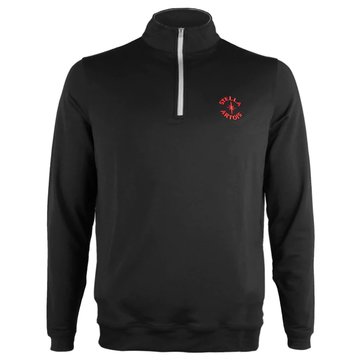 Stella Artois Peter Millar Perth Stretch Loop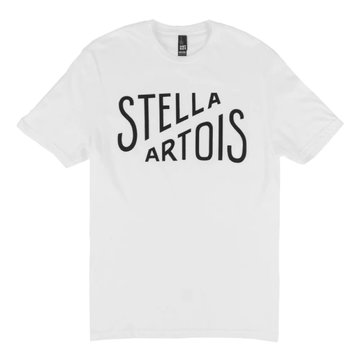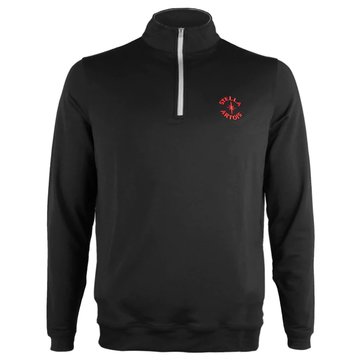 Stella Artois Peter Millar Perth Stretch Loop