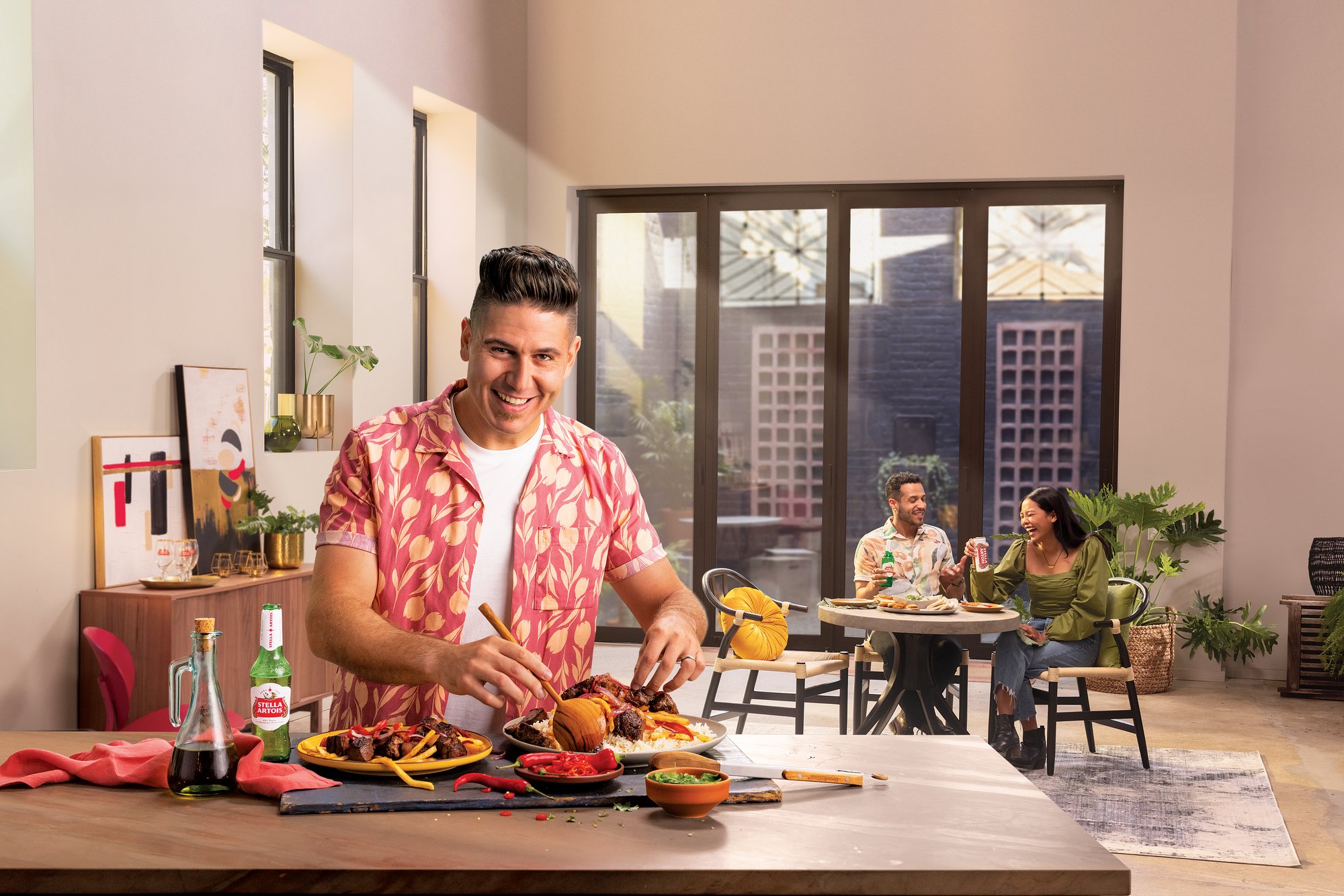 Beef
Red Onion
Tomato
Garlic
Peruvian yellow pepper paste
Soy Sauce
Red Wine Vinegar
Fresh Cilantro
French Fries
White Rice
½ cut into 1 inch cubes
½ sliced in thick julianne
1 seeded
2 cloves minced
1 tsp
2 tbsp
1 tsp
garnish
1/2 LB (optional)
Start by heating up a sautee pan over high heat, add a splash of neutral oil and let smoke.
In the meantime, season your meat cubes with salt and pepper and place in the pan.
Brown nicely, remove the meat from the pan and set aside to rest.
Add a little more oil into the pan, follow by adding the onion still over high heat, then the garlic and cook for 1 minute, then add the pepper paste, soy sauce, and vinegar to form a thick sauce.
Add the meat back in the pan then add the tomatos and french fries.
Saute to coat everything wiith the sauce and garnish with cilantro. Server over white rice.
Equipment