Stella Artois is enjoyed for its fruity malt sweetness, crisp hop bitterness, and soft dry finish. For decades, Stella's iconic chalice has enhanced the drinking experience highlighting the beer's floral notes and refreshing finish from the gold rim to the star stem.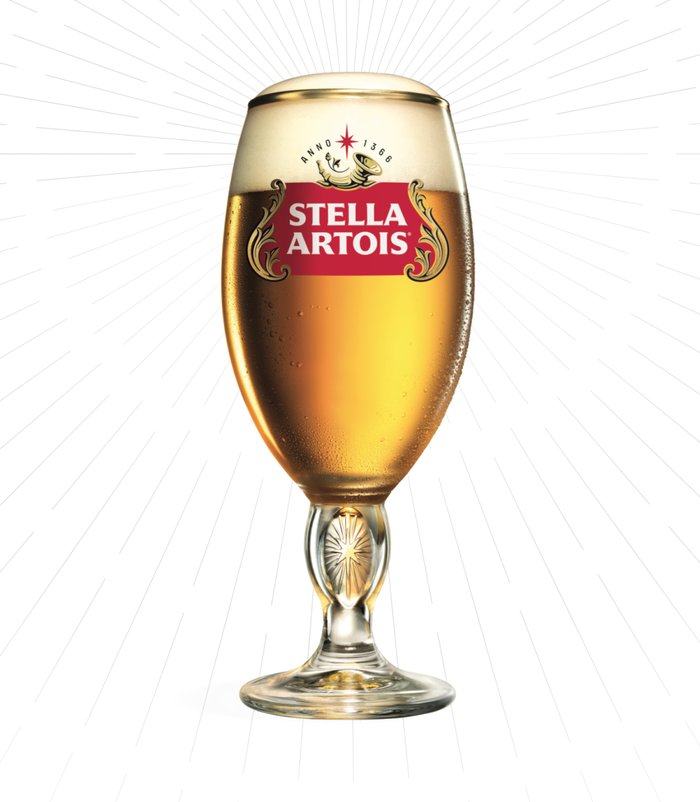 Narrow Lip
Captures Stella's sweet, fruity, and slightly earthy scent.
Tulip Shape
Creates the optimal foam head to enhance the hop aroma.
Perfect Angles
Releases carbonation to keep Stella light and refreshing.
Star Stem
Prevents heat transferring to the beer, ensuring the beer stays cooler longer.
Take a sip from this unique glassware, and it will not disappoint. We are committed to giving you the world's best drinking experience and to crafting beers with the very same passion and precision as the Master Brewers before us.